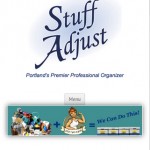 Amy S.
http://stuffadjust.com
"Marsha is thorough, patient, and I wouldn't have a website without her. My FAQ section is awesome too!"
~ Portland, OR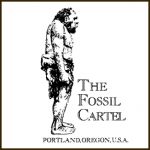 Susan L.
http://www.fossilcartel.com/
"Marsha did a comprehensive analysis on our website to see what could be tweaked to encourage more sales. I was very impressed by her depth of knowledge and long list of suggestions. We implemented at least two thirds of what she suggested and in the very first month, we more than tripled sales! I highly recommend Marsha for anyone looking to start a website or improve the one they have!"
~ Portland, OR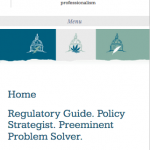 Michelle D.
https://barlowstrategies.com
"Marsha has real talent for looking at website design from the pragmatic user's/information seeker's perspective, not just what "looks cool" from the designer's perspective. She also took an original logo I had and broke it up into component parts, reassembled and redesigned it so that in one graphic, it was easy to understand what kind of work I do. I really enjoyed working with her!"
~ Portland, OR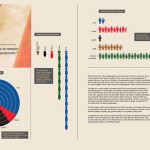 Charlie L.
"She regularly looks for the "win-win" in any given situation."
~ Vancouver, WA
"Marsha Lindsey of Findable Design did an excellent job in getting my webpage http://gbplacemaking.com/ up and running. She translated my design into a web presence I can be proud of. She was very professional, timely, easy to work with and had the follow thru it takes to get a high quality website up and running."
~ Portland, OR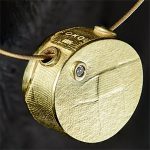 Bev S.
very professional and easy to work with
"I hired Marsha to help me sort out some difficult issues with an old website that was really hanging me up professionally. The designer had moved away and I was unable to move forward. With very little to go on Marsha untangled the issues and laid out my options in very short order. It was a tremendous relief. I was able to move forward very quickly and rebuild a useful site. Problems solved. I highly recommend Marsha for any and all website issues. She was very professional and easy to work with.
~ Lake Oswego, OR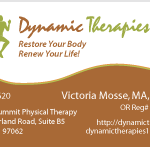 Vicki M.
https://dynamintherapies.net
"Marsha has a gift for putting very technical things into terms the layman can understand."
~ Portland, OR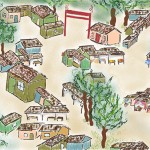 Nancy M.
"… an ability to balance multiple goals and requirements."
~ Tualatin, OR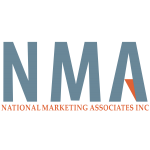 Thomas C.
"Marsha does a very good job and is very creative."
~ Beaverton, OR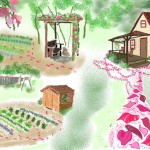 Carly M.
"…you helped me realize all of the mixed messages that were currently on my pages… insight and honesty!"
~ Vancouver, WA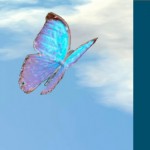 RuthAnne B.
"It's exactly what I wanted!"
~ Vancouver, WA